Welcome to
ACCAS & ICBIM 2022
KKU Science Park Khon Kaen, Thailand
(Virtual Conference Optional)

Conference Host
- Lead Host -
Khon Kaen University, Thailand
King Mongkut's Institute of Technology Ladkrabang Business School (KBS), Thailand
King Mongkut Institute of Technology Ladkrabang (KMITL), Thailand

- Co-Host -
Mahidol University, Kanchanaburi Campus, Thailand
Srinakharinwirot University, Thailand
Silapakorn University, Thailand
Burapha University, Thailand
Kanchanaburi Rajabhat University, Thailand
Rajamangala University of Technology Thanyaburi, Thailand
Panyapiwat Institute of Management, Thailand
Rangsit University, Thailand
Vongchavalitkul University, Thailand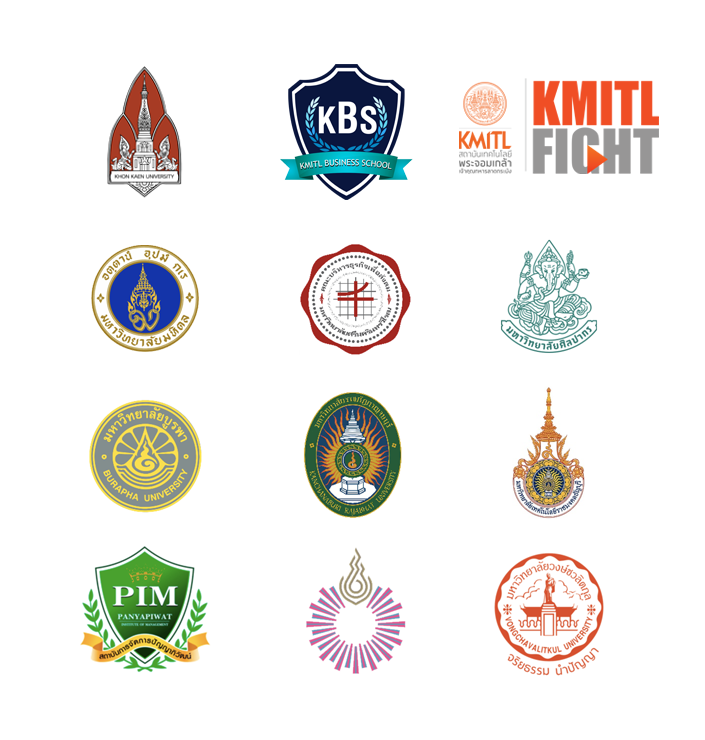 Welcome to
ACCAS & ICBIM 2022
ACCAS & ICBIM 2022 - Hybrid : Khon Kaen University,
Thailand & Virtual Conference

ICBIM & NCBIM 2021 - Virtual Conference

ICBIM & NCBIM 2020 - Virtual Conference

ICBIM & NCBIM 2019 - Virtual Conference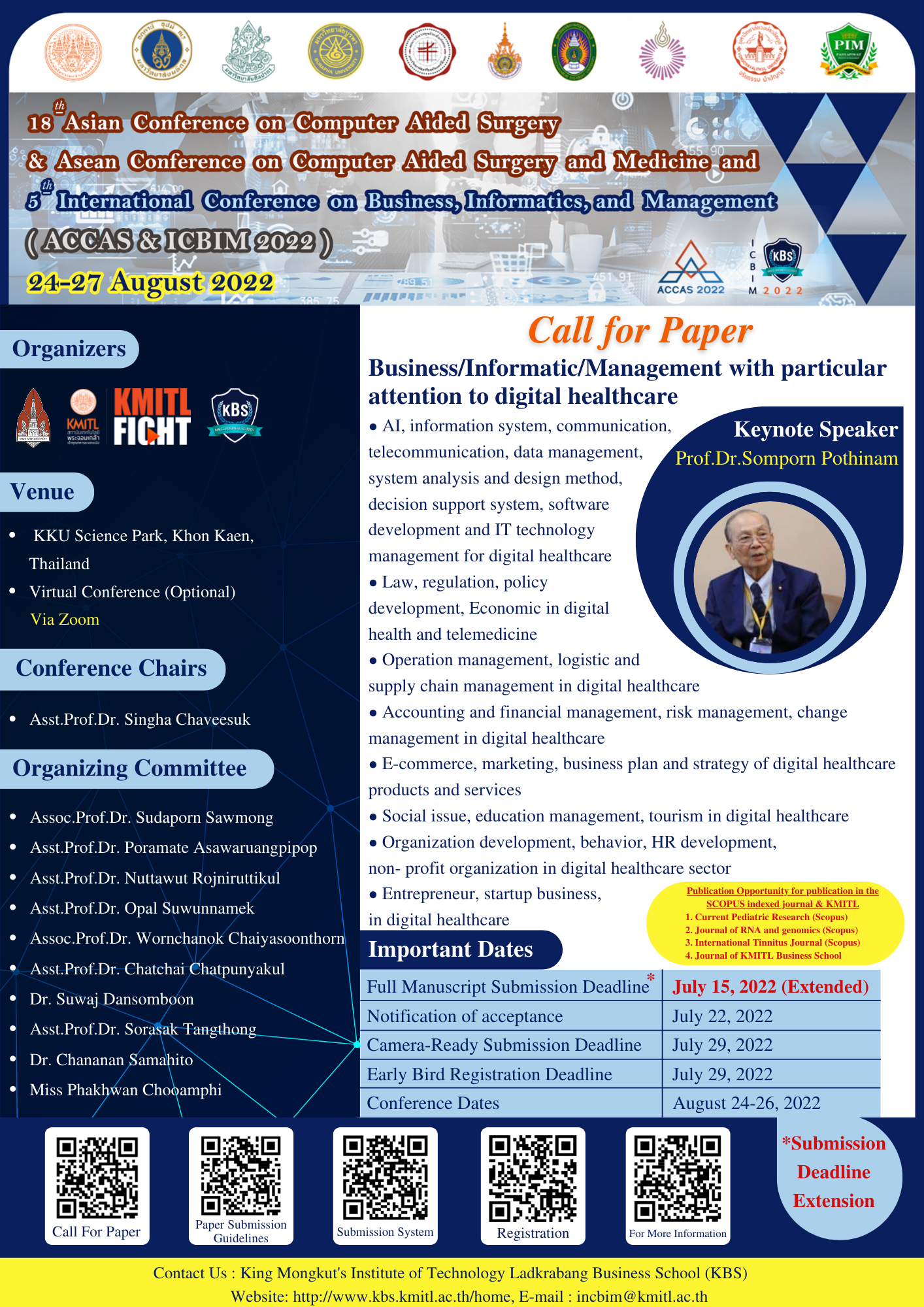 Warm welcome to The Asian Conference on Computer Aided Surgery (ACCAS 2022) series provides a forum for academic researchers, clinical scientists, surgeons, and industrial partners to exchange new ideas, techniques, and the latest developments in the field.
International Conference on Business, Informatics, and Management (ICBIM 2022) are interdisciplinary conferences that aims to bring together leading academic scientists, researchers and scholars to exchange and share their experiences and research results about all aspects of Business, Informatics, and Management. It also provides the premier interdisciplinary forum for researchers, practitioners and educators to present and discuss the most recent innovations, trends, and concerns, practical challenges encountered and the solutions adopted in the field of Business, Informatics, and Management.
ACCAS & ICBIM 2022 scheduled on August 24-26, 2022 ,KKU Science Park, Khon Kaen, Thailand (Virtual Conference optional)
Each submission will be reviewed by 2-3 reviewers. All accepted papers after proper registration and presentation, will be published in the 
ACCAS & ICBIM 2022
conference Proceedings
.
ICBIM & NCBIM 2019
The 2nd International Conference on Business, Informatics, and Management and
The 2nd National Conference on Business, Informatics, and Management
ICBIM & NCBIM 2020
The 3th International Conference on Business, Informatics, and Management and
The 3rd National and International Conference on Business, Informatics, and Management
NCBIM & ICBIM 2021
The 4th National Conference on Business, Informatics, and Management and
The 4th International Conference on Business, Informatics, and Management
ACCAS & ICBIM 2022
The 18th Asian Conference on Computer Aided Surgery & Asean Conference on Computer Aided Surgery and Medicine and
The 5th International Conference on Business, Informatics, and Management
Publication Opportunity for publication in the SCOPUS indexed journal & KMITL

1. Current Pediatric Research (Scopus)

2. Journal of RNA and genomics (Scopus)

3. International Tinnitus Journal (Scopus)

4. Journal of KMITL Business School
Video Presentation
Background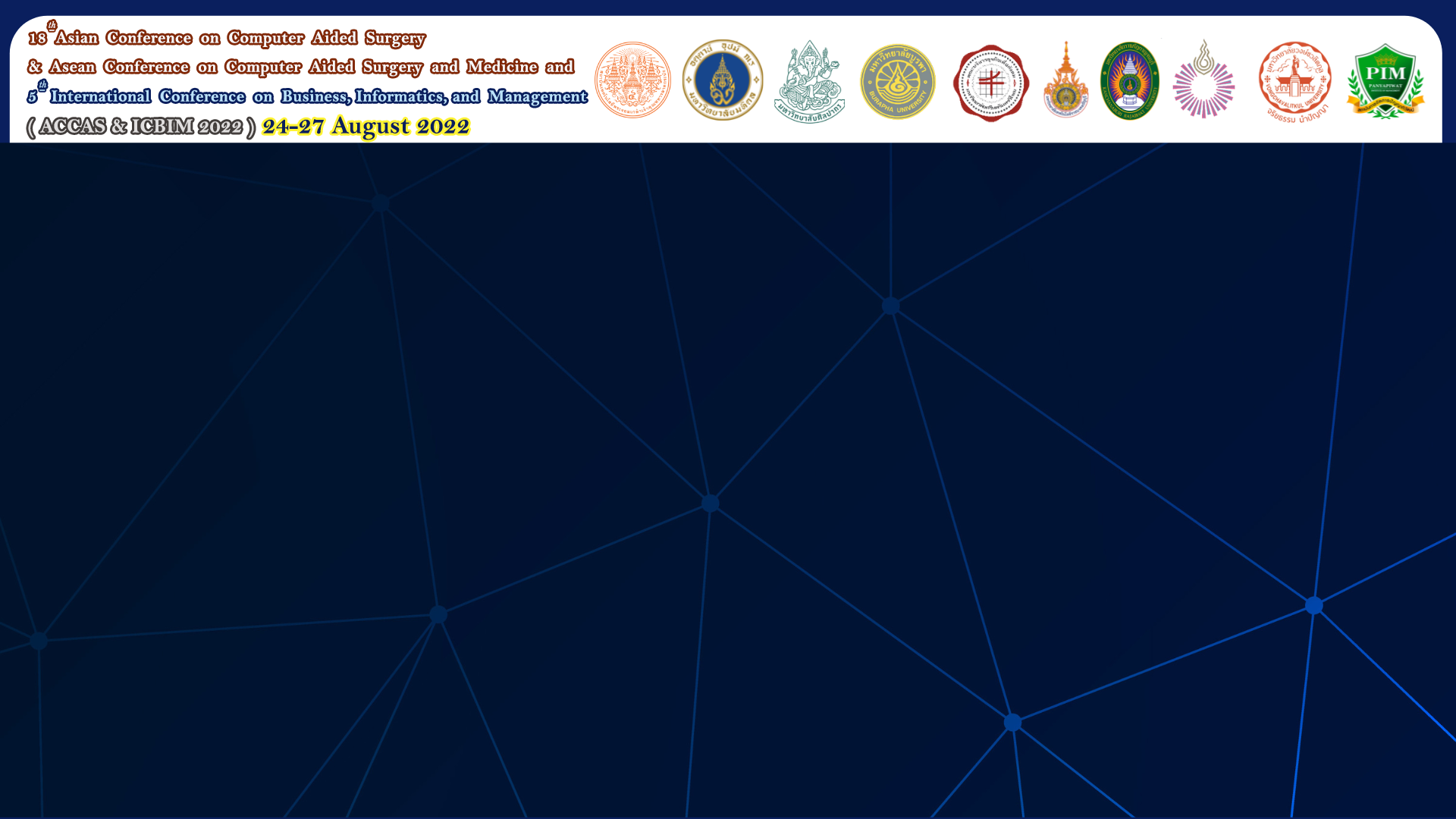 Prof.Dr. Somporn Pothinam

• He formerly served as the President of Khon Kaen University
• He formerly served as the Dean of the Faculty of Medicine, Khon Kaen University
• He formerly served as the Dean of the Faculty of Medicine, Mahasarakham University
• He formerly served as the President of the Roi Et Rajabhat University Council
Khon Kaen University
Thailand
King Mongkut's Institute of Technology Ladkrabang Business School (KBS)
Thailand
King Mongkut's Institute of Technology Ladkrabang (KMITL)
Thailand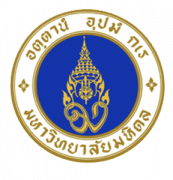 Mahidol University
Kanchanaburi Campus, Thailand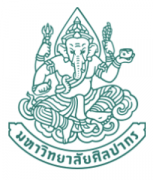 Silapakorn University
Thailand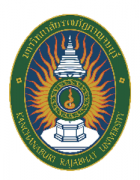 Kanchanaburi Rajabhat University
Thailand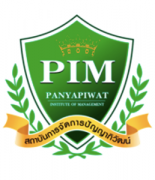 Panyapiwat Institute of Management
Thailand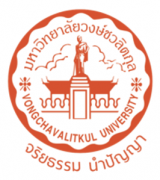 Vongchavalitkul University
Thailand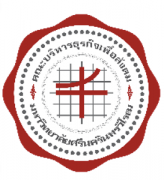 Srinakharinwirot University
Thailand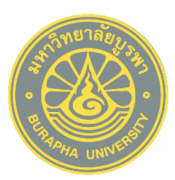 Burapha University
Thailand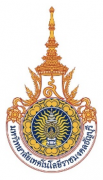 Rajamangala University of Technology Thanyaburi
Thailand
Rangsit University
Thailand